What to Expect on Your Journey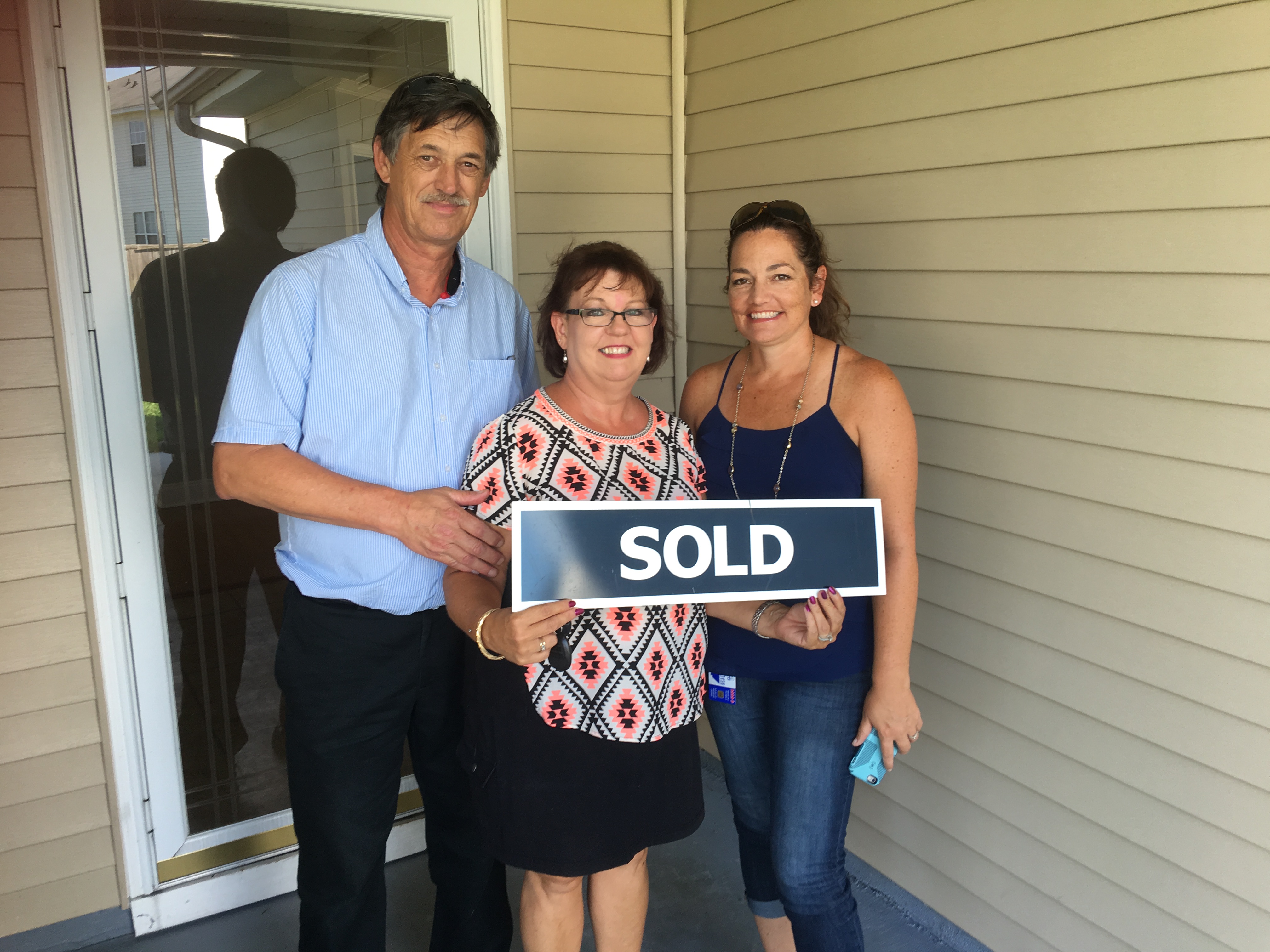 The real estate process can be very overwhelming. Most people say they don't know where to start. But whether you're buying your first house, moving up to a bigger one, or down-sizing to something smaller, real estate is exciting! It means big changes for you. I'm here to make the process as stress-less as possible, so you can focus on important things. Like which music to play while you pack.
Follow these links for an overview of what to expect when you work with me to buy or sell your home. You can also schedule a call with me here.

These links will also help you prepare for your real estate transaction.