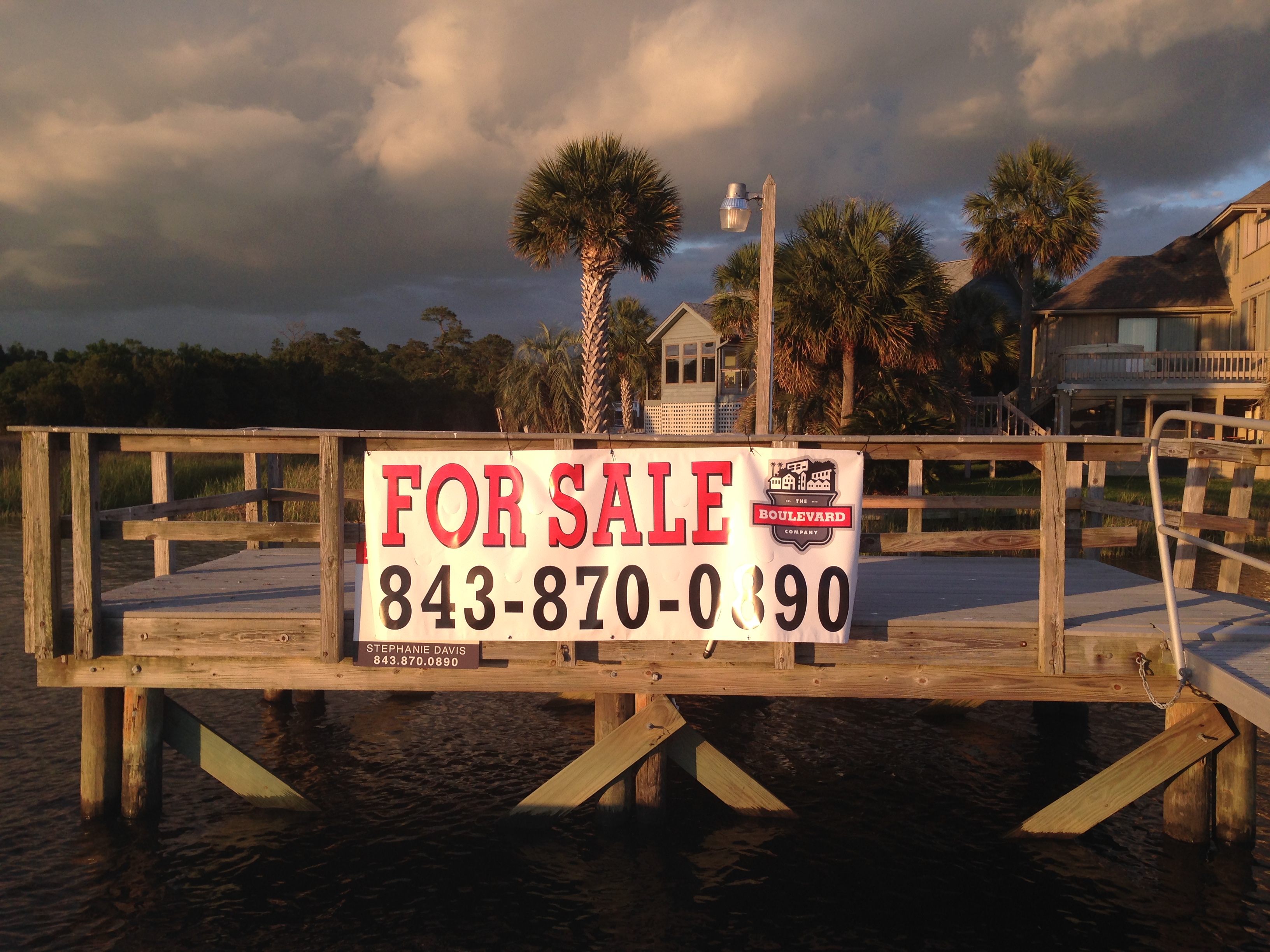 If you're thinking about selling your house, you may be feeling stressed and overwhelmed. Uncertainty about who to work with, and how to get started, plus the perceived lack of control, can bring anxiety.
The key to overcoming these feelings is hiring an agent who communicates with you consistently, and gives you a clear strategy that outlines every step of the process.
In our initial meeting, we will uncover your goals and set a timeline for your sale. Your timeline will be the main factor in creating your marketing plan and sale strategy.
Statistics from the National Association of REALTORS® show more than 90% of all home buyers use the internet to find the home they will eventually buy. With that in mind, you'll see that my comprehensive marketing plan focuses heavily on internet exposure.
These are the services I offer my seller clients:
The truth about what it will take to meet your goals and get your home sold
A pricing and timeline strategy tailored for today's market
A phone call, text, or e-mail every week to discuss market activity, plus what to expect next
Complimentary home staging (or virtual staging), yard sign, and secure electronic lockbox
MLS listing with detailed description and professional photography, including neighborhood amenities
Drone photography shows buyers the surroundings of your home
3D Matterport Tour allows buyers to tour your home room by room from the comfort of their home
Complete internet exposure on trulia.com, zillow.com, realtor.com, Instagram, Facebook, Pinterest, Twitter, my real estate blog (that's right here!), plus syndication to every other real estate site on the Web
Narrated video walking tour - a virtual tour of your home posted to MLS, social media, and YouTube.com

Strategic social media positioning - these posts are designed for sharing and have replaced neighborhood postcards and newspaper advertising
Extensive agent-to-agent networking to get your house in front of the agents who are working with your buyer
Feedback from agents who show your house
Fully digital transaction process using electronic signing software allows you to respond quickly to your buyer without the hassle of printing and scanning
Weekly stats that show Web traffic for your home from MLS, trulia.com, zillow.com, and youtube.com
Nearly 25 years of proven marketing and advertising strategies
A full-service, stress-less transaction—from marketing your home to screening buyers, negotiating with agents, scheduling inspections and finalizing details for closing
FREE no-obligation referral to a buyer's agent in the area you're moving to—or help finding a new home in the greater Charleston area.
Feel free to call or text me with your questions at 843-870-0890. You can also schedule a call with me here, or contact me here.
Starting the conversation is your first step toward reaching your real estate goals. The hardest part is getting started. You can do this! :)