Sellers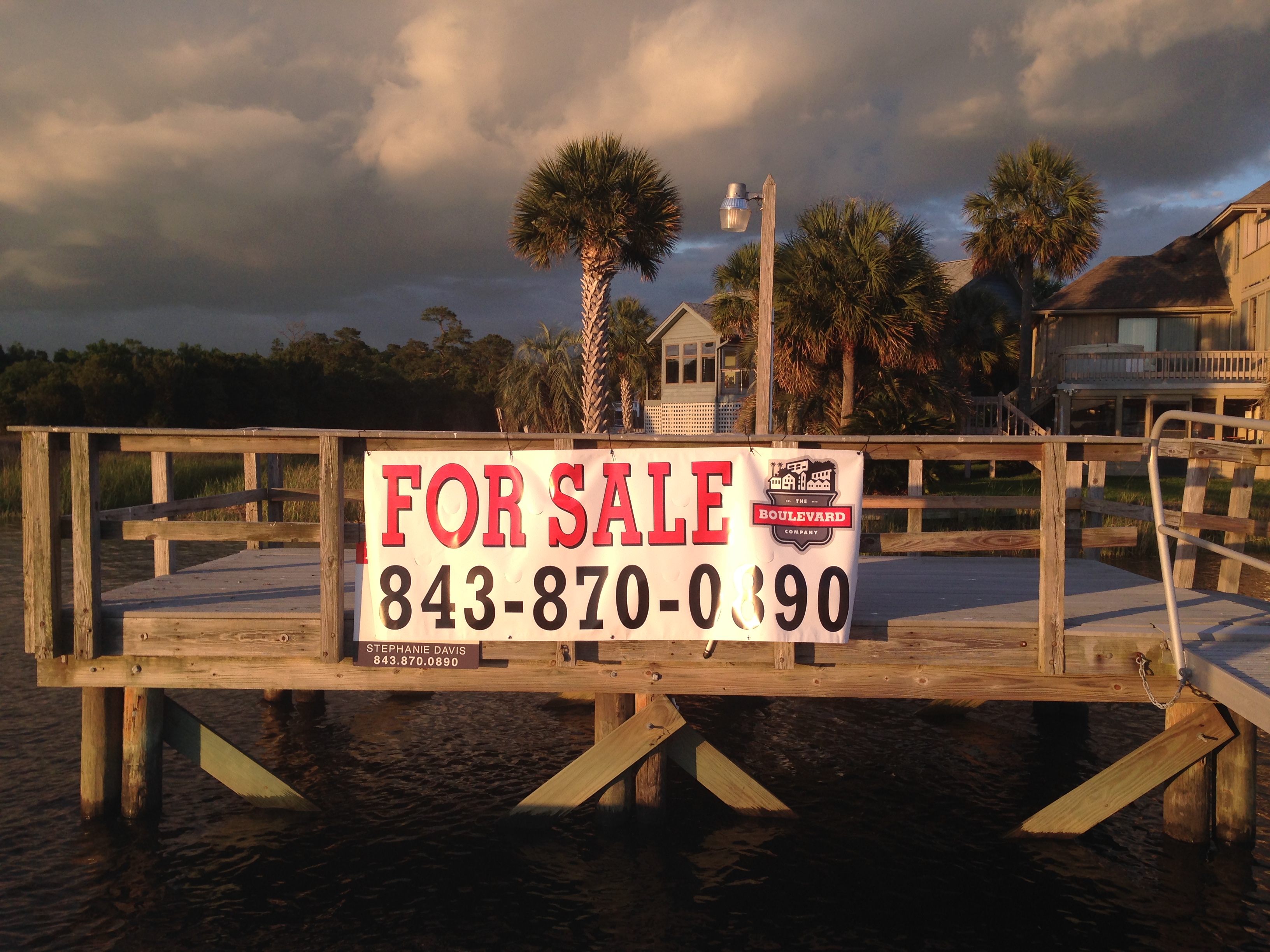 When you hire me as your listing agent, we partner together as a team to get your house sold. Statistics from the National Association of REALTORS® show that more than 90% of all home buyers use the internet to find the home they will eventually buy. With that in mind, you'll see that my comprehensive marketing plan focuses heavily on internet exposure.

This is a summary of the seller services I provide for my seller clients, unmatched by any other agent or team. Together with you, we will create the right marketing strategy to get your home sold.


The truth about what it will take to get your home sold
A pricing strategy tailored for the today's market
A phone call every week to discuss market activity, plus what to expect next
Complimentary home staging, yard sign, and electronic lockbox
MLS listing with professional photos and detailed description
Complete Web exposure on trulia.com, zillow.com, realtor.com, facebook.com, pinterest.com, twitter.com, my real estate blog (that's right here!), plus syndication to every other real estate site on the Web
Narrated walking tour – a video of your home posted to YouTube.com
Targeted ads on social media – these ads have replaced neighborhood postcards and newspaper advertising
Feedback from agents who show your house
Weekly stats that show Web traffic for your home from MLS, trulia.com, zillow.com, and youtube.com
Twenty years of marketing and advertising strategies
A full-service, stress-less transaction—from marketing your home to screening buyers, negotiating with agents, scheduling inspections and finalizing details for closing
FREE no-obligation referral to a buyer's agent in the area you're moving to—or help finding a new home in the greater Charleston area.

For questions about the home selling process, please browse our Home Seller Basics video series on youtube.com or call/text me at 843-870-0890. You can also contact me by e-mail.