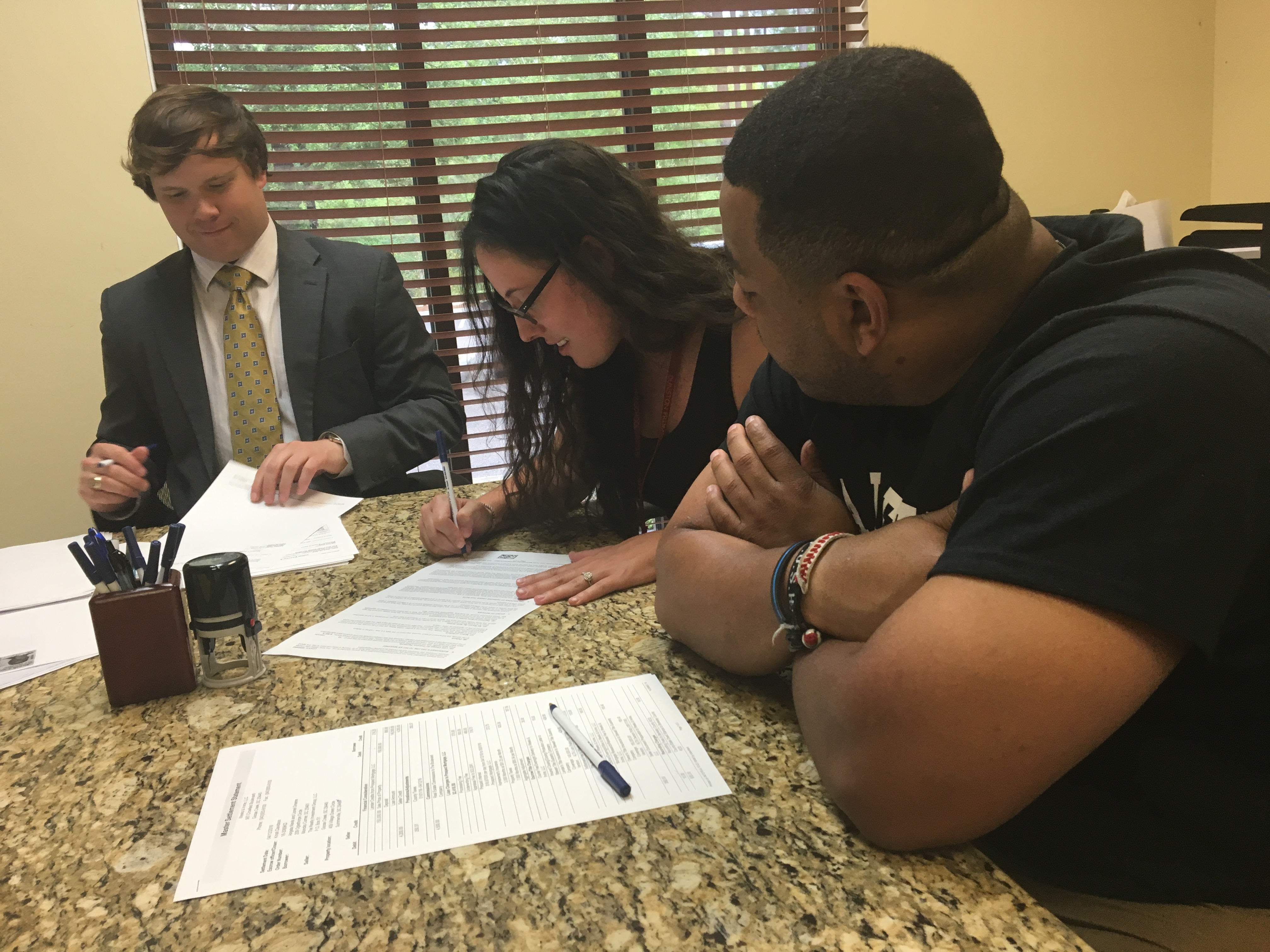 If you're a buyer just getting started and you're not sure what to do first, this overview of the home-buying process should help.
One of the first steps you'll need to make in buying a house is selecting a real estate agent to represent you. When you hire me as your buyer's agent, we become a team. We work together to find the right property at the right price for you.
This is a summary of the buyer services you will receive as my buyer client. In exchange, I ask for your loyalty, honesty, and commitment to me and the process.
You can expect me to...
Enter into the MLS system your requirements for a home, or you can create an account here and control your searches. Either way, you and I will be notified any time there's a property that meets your specific criteria.
Arrange to get you pre-approved with a lender. With pre-approval, your offer will be stronger because you can prove to the seller you have the ability to buy their house. This eliminates the guesswork for the seller. You will also know your exact budget.
Give you my professional opinion regarding the price, location, and condition of any property you consider purchasing. My opinion of price, location, and condition is based on market conditions and therefore less emotional than yours.
Review and explain all the forms you sign: disclosures, disclaimers, rights of recession, and so on. You will have an explanation and reason for every form you sign. As an aside, we can complete your paperwork digitally if you live outside the Charleston area or your schedule makes it hard for us to meet in person.
Help you negotiate your purchase agreement. This will ensure the price you pay for your new home is not more than fair market value. I negotiate on your behalf with builders (new construction), banks (foreclosure), other agents (MLS listings), and unrepresented homeowners (AKA "For Sale by Owner).
Help you select a professional to inspect the house. After the inspection, we will review the report to determine if there are any repairs or concerns the seller needs to address prior to closing.
Negotiate with the seller to address any repairs or concerns that popped up in the home inspection, termite inspection (CL-100) or appraisal. I want to make sure you are happy with the condition of the house before it's yours.
Review all closing documents with you prior to closing, and confirm all the conditions of the purchase agreement have been met . This will protect you from any last-minute surprises and ensure a smooth closing.
Follow up with you after closing. I'll keep working for you, even after the sale. My goal is to create a long-term relationship with you, so rest-assured, you will hear from me after closing. If there's anything about the house that doesn't seem quite right, please let me know so we can work to correct it.
If you're ready to get started, call or text me at 843-870-0890. You can also schedule a call with me here, or contact me by e-mail.
You may also want to see How to Buy a House in 10 Easy Steps or browse my video library: Home Buyer Basics.
New to the Charleston area? I'm happy to answer any questions you have. You can also click here for information on communities, jobs, schools, utilities, and more, or get an overview of my favorite communities here.