COVID-19 has changed the way we do real estate in many ways. One way is that it has increased the value of virtual showings, video walk-throughs, and 3D tours.
Due to stay home orders, listing agents have had to find ways to bring their listings to the buyers, if the buyers weren't going to the listings.
Zillow has technology that puts the power to create a 3D home tour directly in the hands of listing agents. With the Zillow 3D Tour app, and an iPhone, listing agents can create a 3D home tour in about an hour!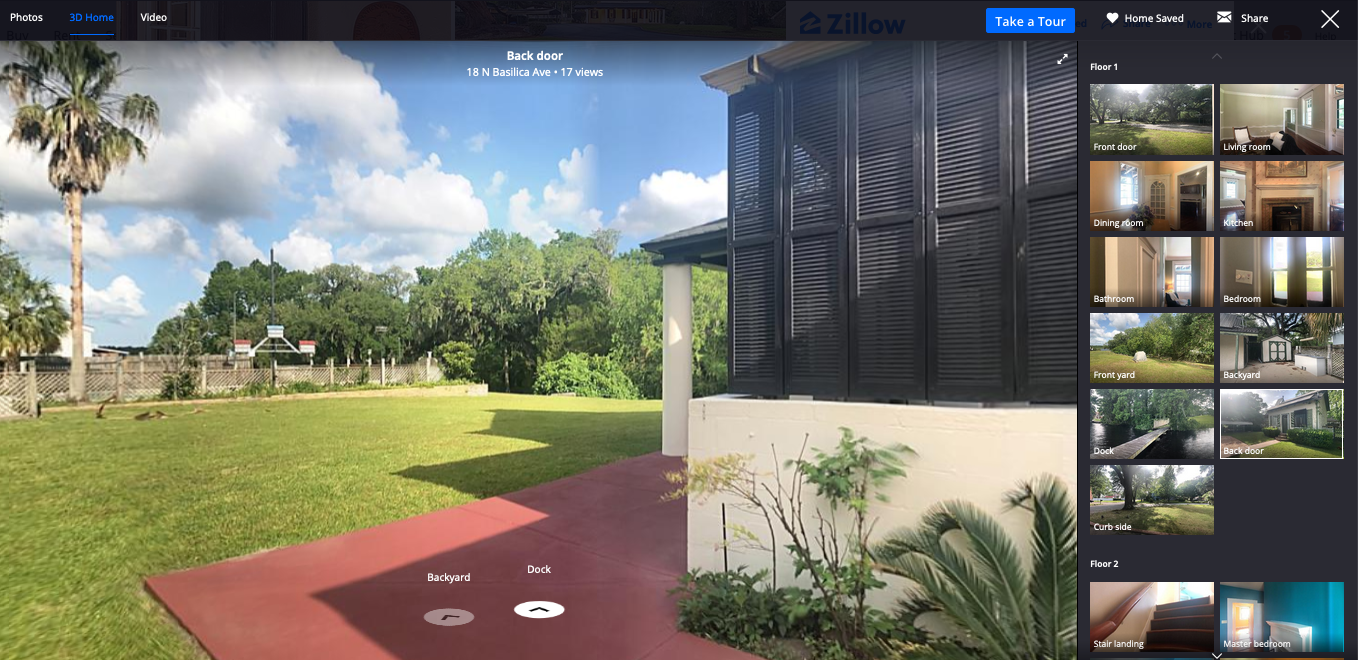 My previous experience with 3D tours was with Matterport. Matterport uses 360-degree photos linked together to create a 3D "doll house" replica of the house. Buyers click on hot spots to move through the house, which gives them a feel for the space and the floor plan.
I like the tour from the Zillow app as much as the one from Matterport, or maybe a little more, mainly because Zillow tours include the EXTERIOR of the home, not just the interior.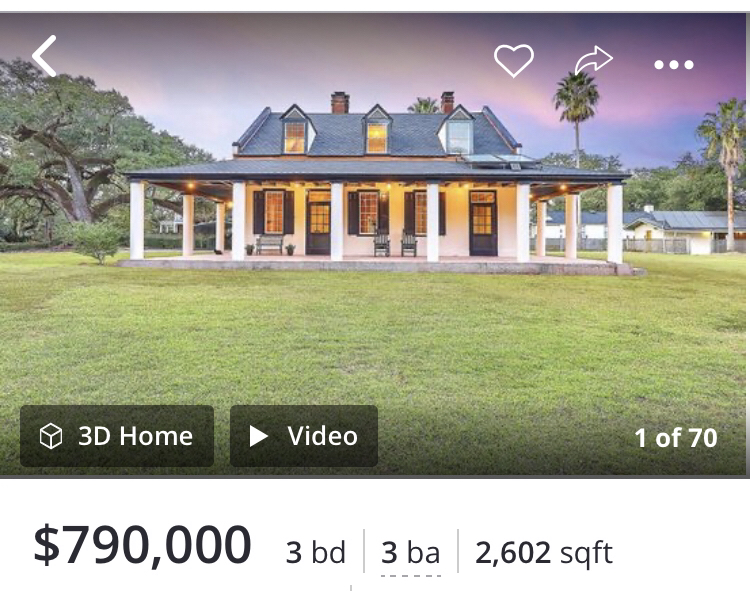 Take a look at the 3D tour I created for my listing at the historic Otranto Plantation house and let me know what you think!
Reach out to me for more info on 3D tours, or to start the process of getting your home sold in Charleston, SC. Thanks for stopping by!