Just over a week ago, I wrote about having the realization that I had been letting my business run itself. I shared that, in part, I need to be reaching out and finding the people who need me; not the other way around.
Since that realization, I have seen big changes in my mindset, which has changed the way I approach my workday, and that in turn has changed my real estate business. I have already seen a major turnaround from my actions, and it feels great!
In addition to these changes for my real estate mindset, I have also changed my mindset for The Lake House (@stay.at.thelakehouse), which my husband and I purchased a year ago. At the time, we thought it would be "nice" if we could book the lake house a few nights a month as a vacation rental to help offset our expenses. However, I realized in the last couple weeks that that mindset was limiting the potential of our new asset.
I was thinking in terms of "breaking even," when I should have been thinking in terms of creating and building a business around the asset. I should be maximizing its potential, not limiting it!
Part of that was getting over the nerves of sharing the house with strangers who could potentially cause damage to it. However, in the last year we have rented the house to 27 different travelers, and there were only 3 instances where the travelers did not treat our property as we would. Seeing that, and knowing there are ways to attract "better" travelers, I developed a plan to maximize this asset for us.
Prior to this new plan, we had gone 60 days with zero new reservations. Since implementing the plan, we have booked 8 new reservations in the last 3 weeks! I didn't think this was possible to do with a lake house when summer is over, but it has happened.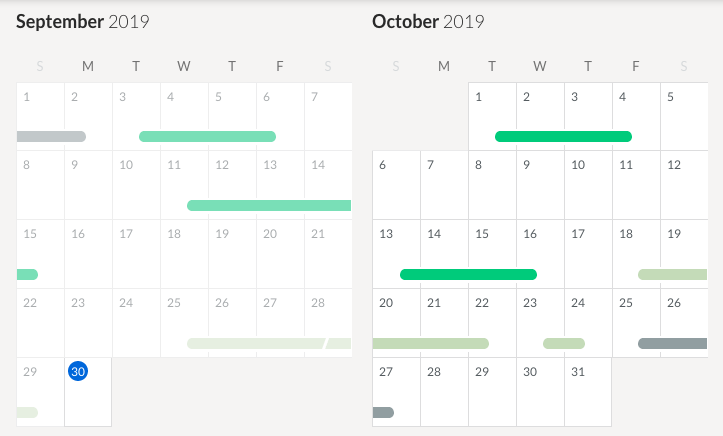 I share this with you to encourage you to rethink your approach to relationships, ideas, and situations in your life that could bring you more joy, appreciation, money, etc. It's amazing how the world around you will respond when you make one small change in your mind. It's powerful.