Housing Prices Outpace Wages in Charleston, SC
If you feel like you can't afford to buy a house, the local data shows you're not alone. Housing prices and rents are outpacing wages in the Charleston region. If wages do not come up, housing prices and rents will have to come down.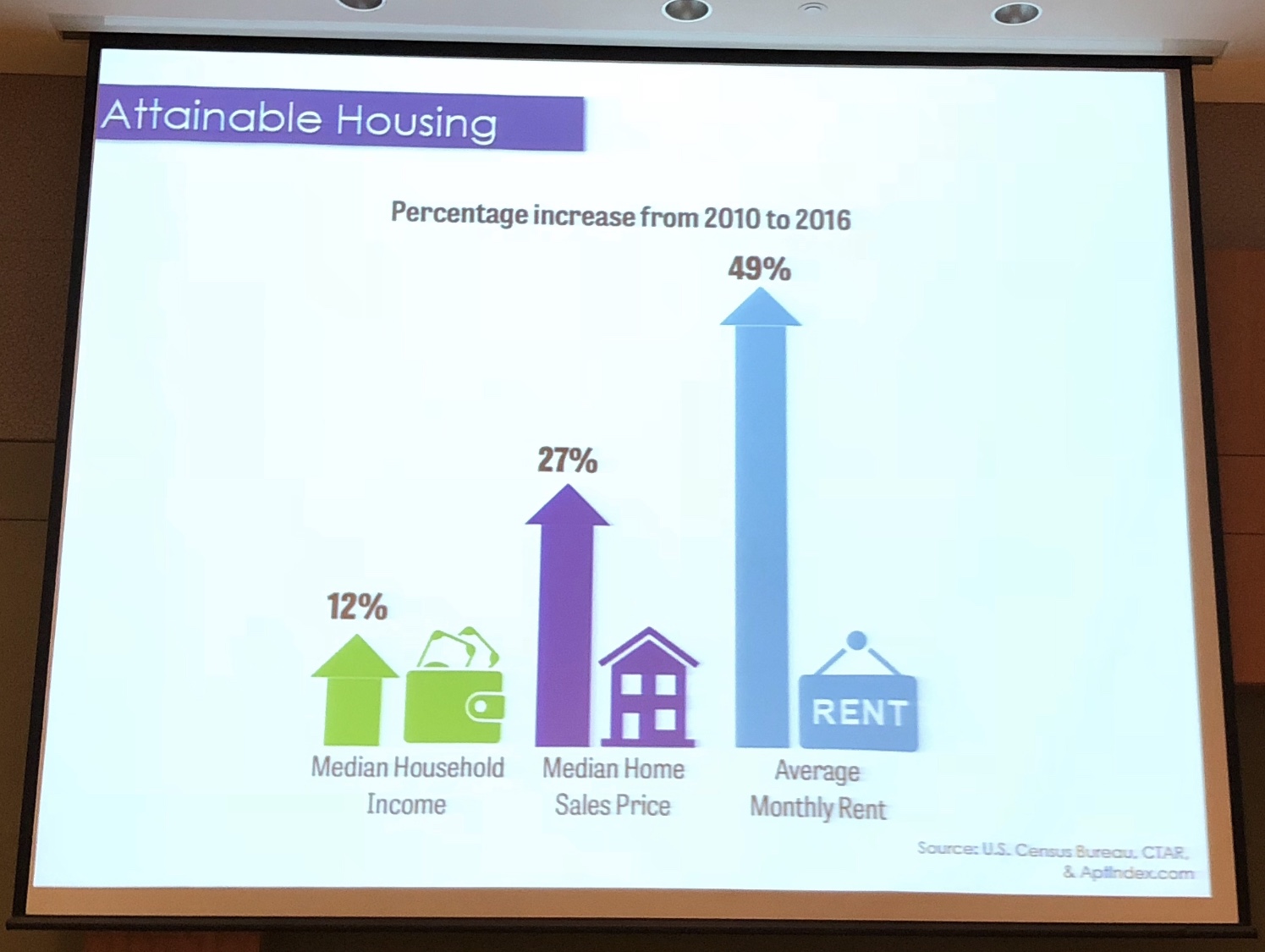 At the CTAR Summer Conference on July 11, a presenter from One Region showed us that wages in the Charleston area increased 12% from 2010 to 2016, while housing prices increased 27% and rents increased 49% for the same time period.
One Region is a community organization working on a global competitive strategy for the Charleston area.
This information comes right on time for me, as I've noticed a slow down in our market and had suspected lack of income was the reason for it. I'm glad I'm not the only one talking about it.

So now the question is, what are we going to do to increase wages in our region? If we're going to keep winning these #1 City awards, we have to find solutions to the challenges that come with the accolades.
Source: One Region www.oneregionstrategy.com
#chs #realestate #housing #marketstats #laborforce #wages #sustainability #standardofliving