new listing: 8818 Kellum Drive in North Charleston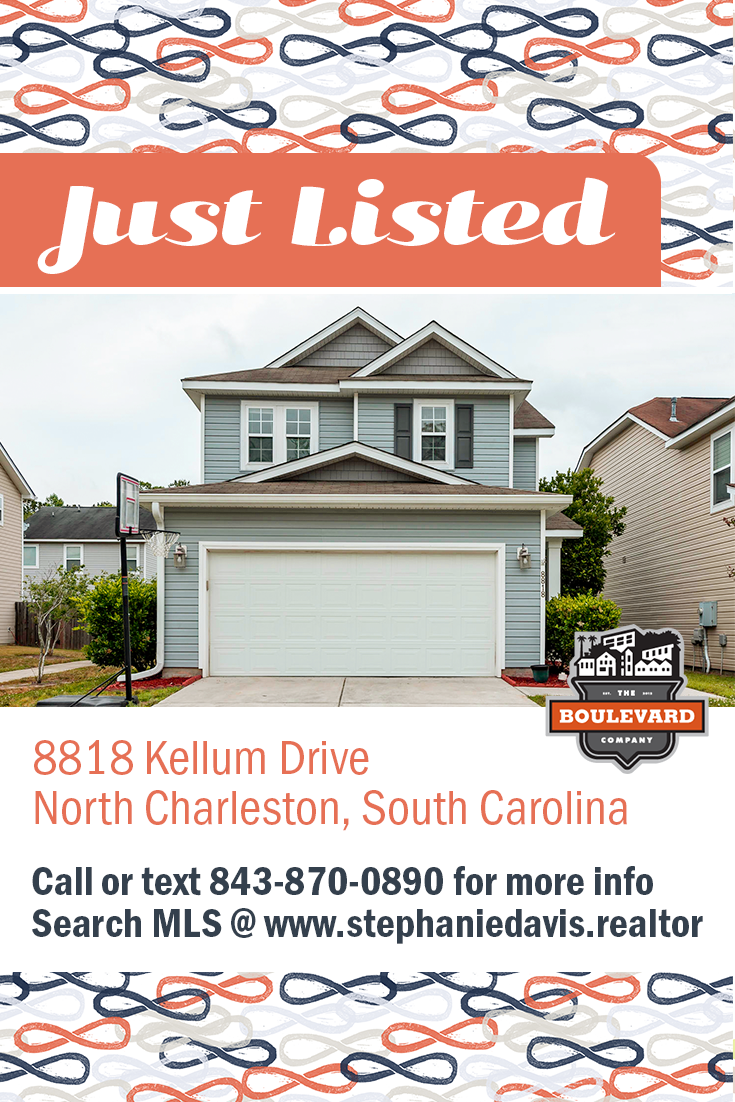 Charleston Park is one of the most convenient locations you can find in Charleston. Located in North Charleston off of Dorchester Road, this neighborhood is about halfway between downtown Summerville and the Charleston International Airport.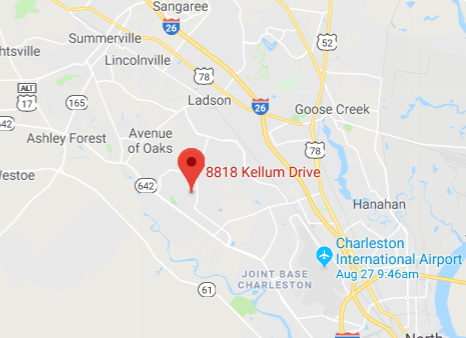 When I sold this home about three years ago, it only had three bedrooms. (Watch the video: https://youtu.be/r_UYQp1LcBQ) The current owners have turned the loft into a bedroom, and I love they way they've done it. They used two pocket doors for the entry, which allows you to open the space back up if you like the look and feel of the loft.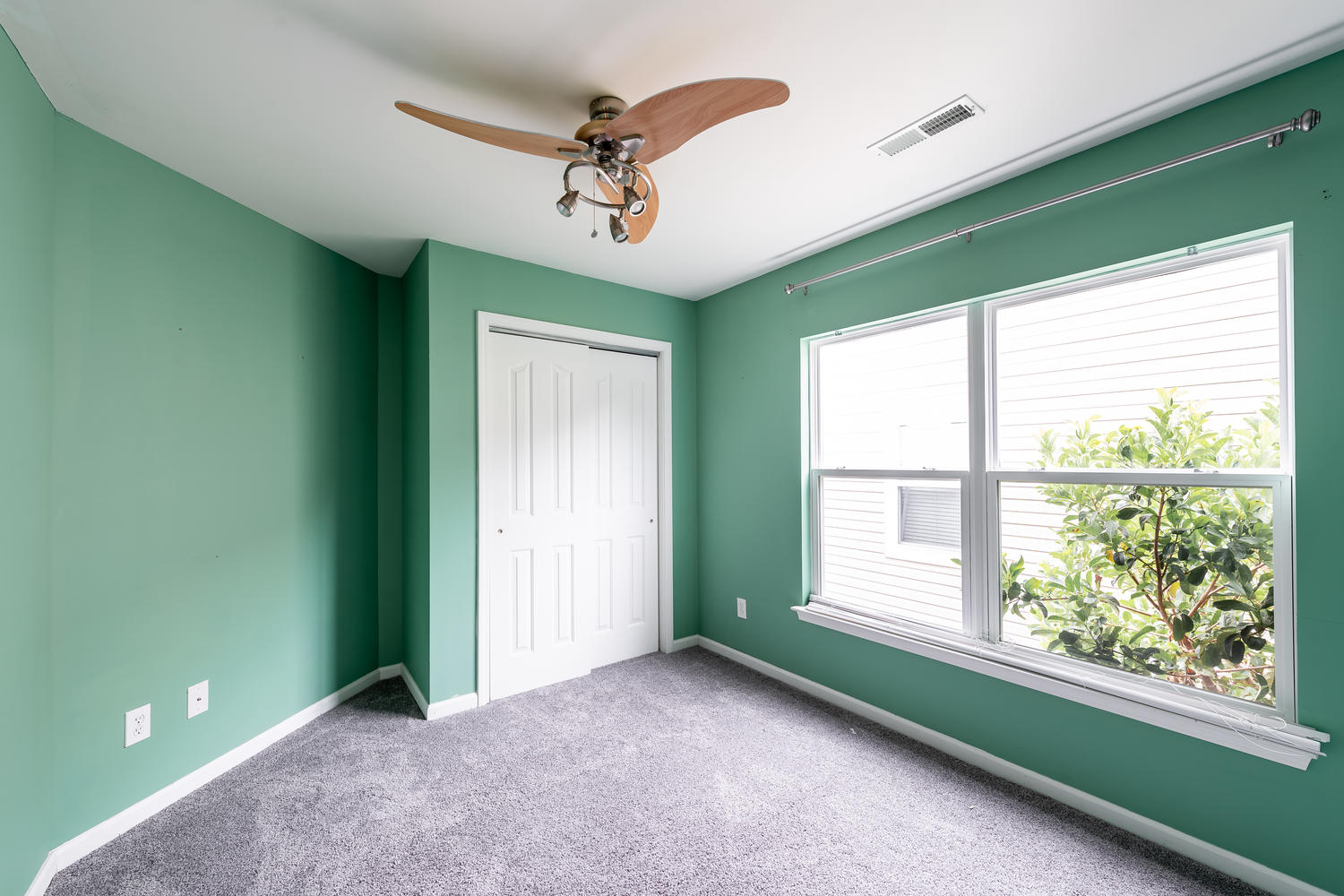 Large windows throughout the house keep it nice and sunny most of the day. The main living areas are big and open, and situated in an "L" shape. You can see the front door from the kitchen, and the kitchen from the front door. If you have kids or pets, you'll appreciate that there's no carpet on the first floor.
Take a walking tour of this home by clicking here: https://youtu.be/xNY0Sr_euDM
If you'd like to schedule a personal tour, message me or call me at 843-870-0890.