It may sound cliche, but this house will not last long on the market. The pictures came out great, it's on one of the largest lots you can find in a subdivision, it's in a cul-de-sac, the wood floors are a show-stopper… it just has a lot going for it.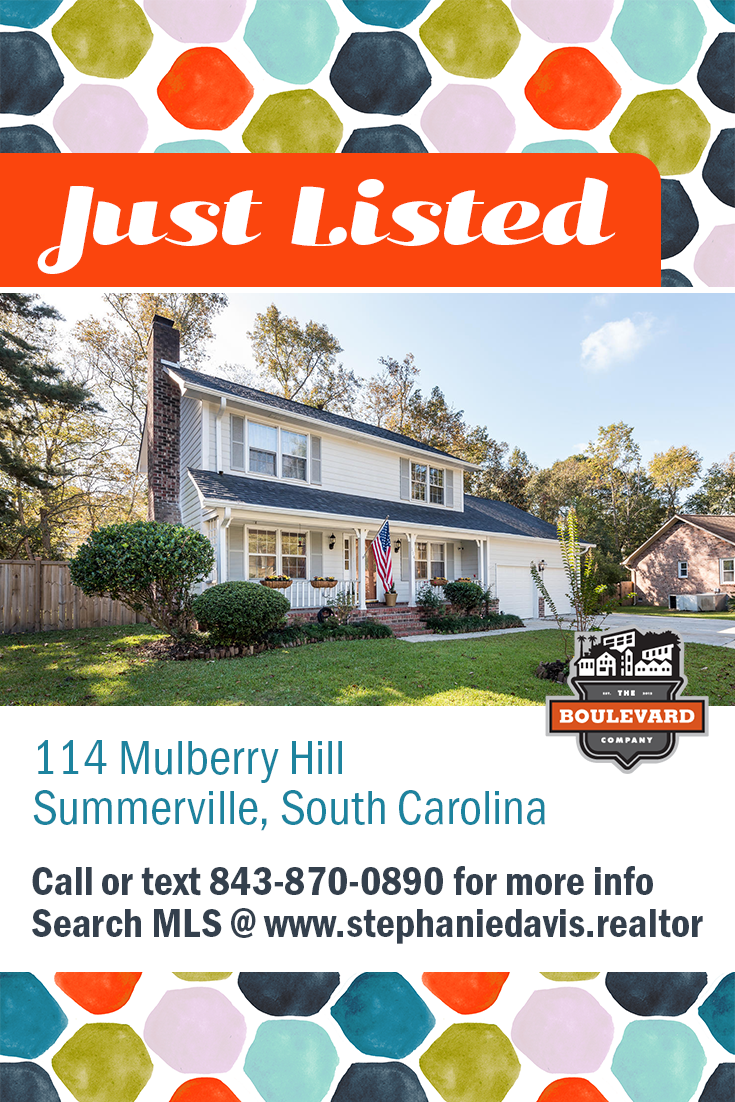 Buyers will notice this house first because it's in the Dorchester 2 school district. People with kids tend to have that school district high on their priority list.
When they start clicking through the pictures, buyers will fall in love with the fresh, neutral paint colors and the bright, sunny rooms. That will cause them to call their agent to schedule a showing.
As they walk through the house, they will see that the owners have turned this house into a home… and that will make them want to make the house their home.
Click here to see the photo slide show; click here to walk through the house with me; or contact me to schedule your showing.