There's an island off the coast of Isle of Palms near Charleston, South Carolina, that I'm convinced is paradise. It offers all of my favorite things in life: time with family, tennis, beach, and the ability to work remotely. The island is known as Dewees Island.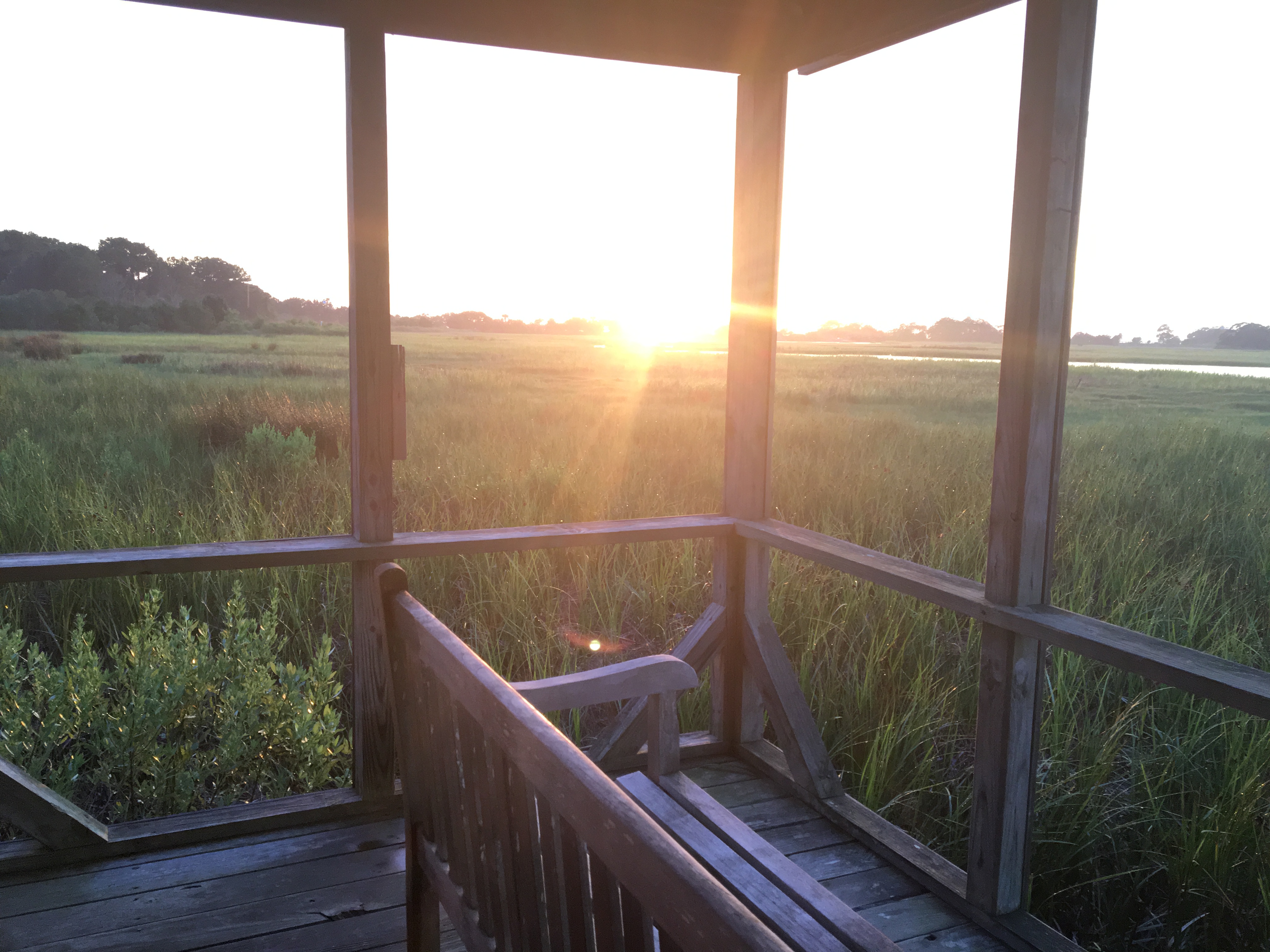 It's tough to describe what paradise is like, so I will let the pictures from our recent mini vacation do most of the talking. But first here's a quick introduction to this amazing place.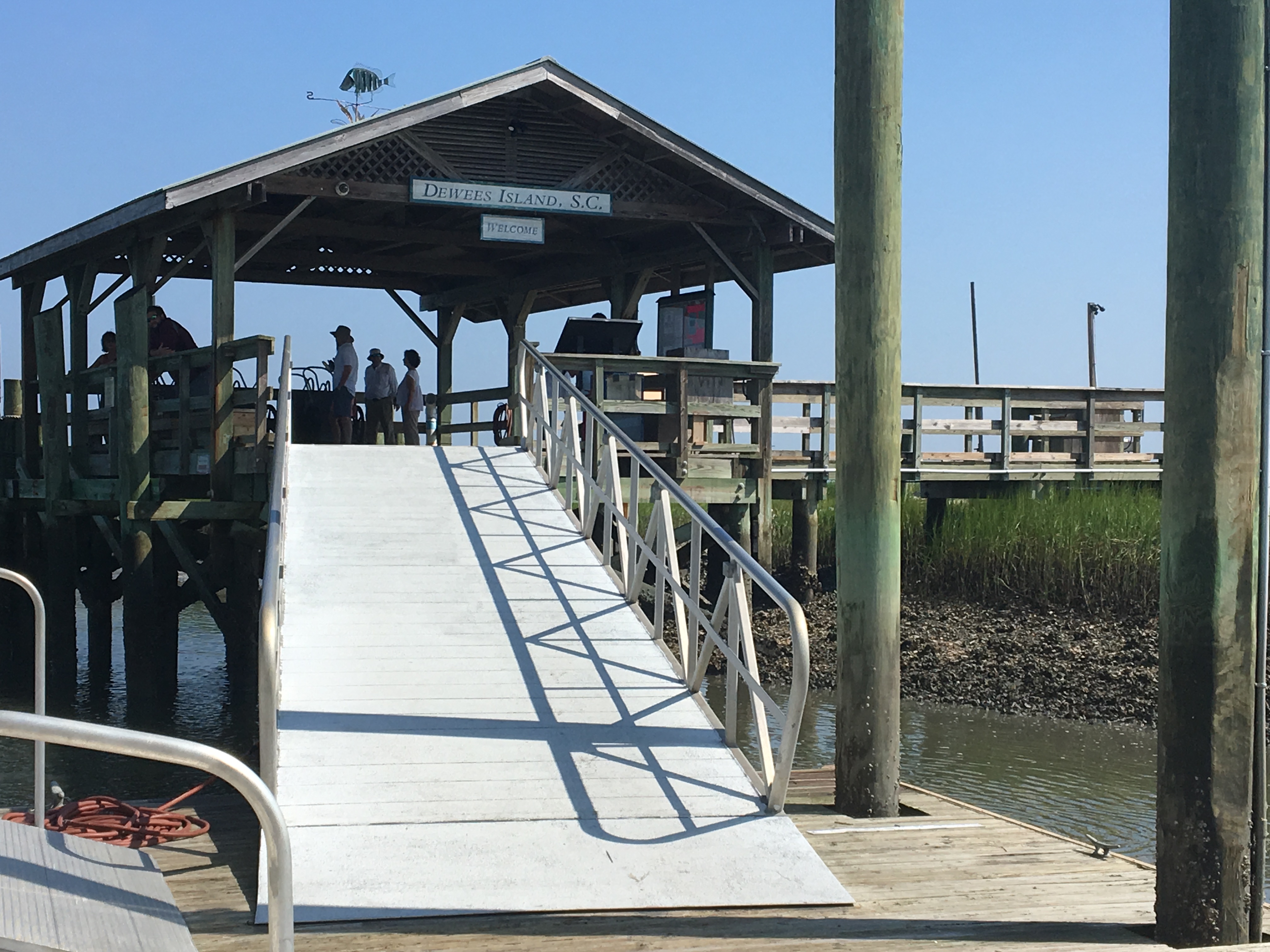 To get there, you have to go by boat. There's a ferry that runs hourly from Isle of Palms near Dunes West. It takes about 15 minutes to get from Isle of Palms to Dewees Island.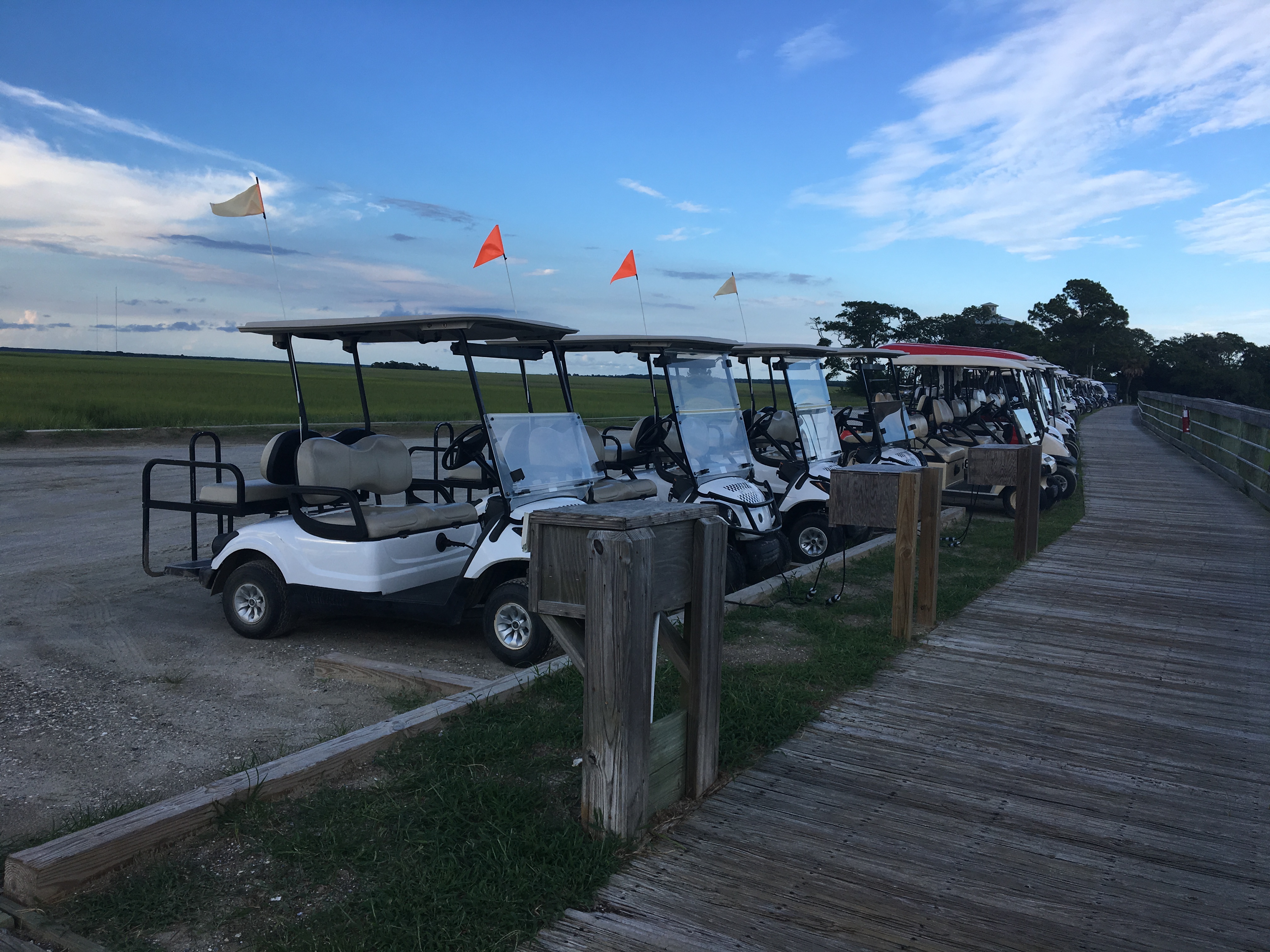 When you get off the ferry, you'll see a line of golf carts at the landing. Golf carts are the main mode of transportation on the island. There are no cars, stop lights, restaurants, stores, or any other such commercial "distraction" to keep you from enjoying the amazing views and natural wildlife on the island.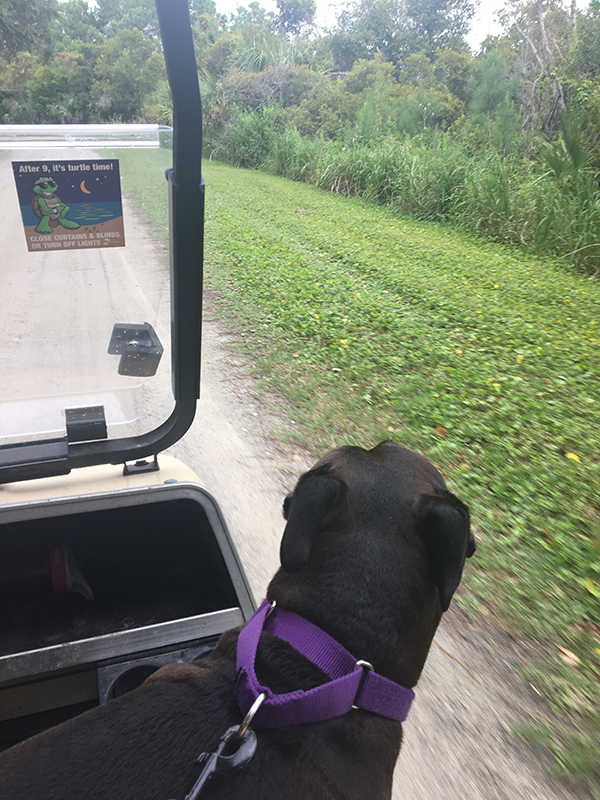 We rented a condo from
Dewees Rentals
for our vacation, so one of those golf carts was waiting for us. We spent our first few hours on the island exploring all the pathways and docks. If you ever go to Dewees Island, make sure you bring your camera. Not your cell phone – a real camera. The views are absolutely stunning.
We spent the next couple of days canoeing the tidal creeks, walking the beach, playing tennis, swimming in the pool, watching the sunset, riding the golf cart around, and taking a million pictures. What we didn't do was stress about where we needed to be, or how long it would take to get there.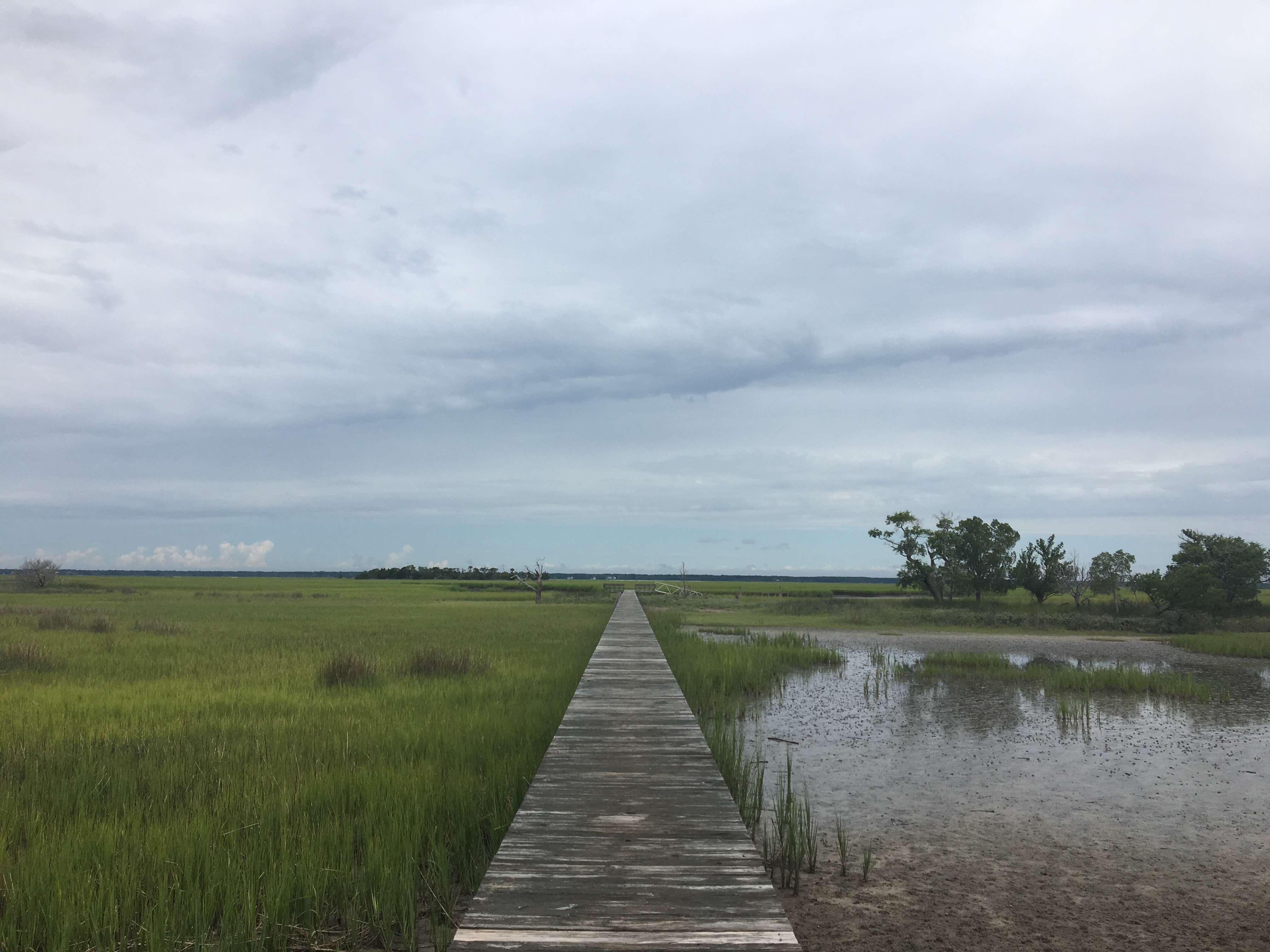 If you plan to go, here are a few things to know and consider:
As I mentioned, you will want to bring your best camera to capture as much of the scenery as you can. We saw alligators, birds, and a deer, but we weren't close enough for me to get good shots of them with my iPhone.
Bring your binoculars. Again – there's lots to see, and most of it is not right in your face.
There are no grocery stores or restaurants, so think carefully about your meals and snacks. The one thing we forgot was salad dressing.
Dewees Rentals allows dogs, so we brought ours with us. They had at least as much fun as we did.
There's a post office on the island. Bring your address book and write some letters. My address is 35 Broad Street, Charleston SC 29410. 🙂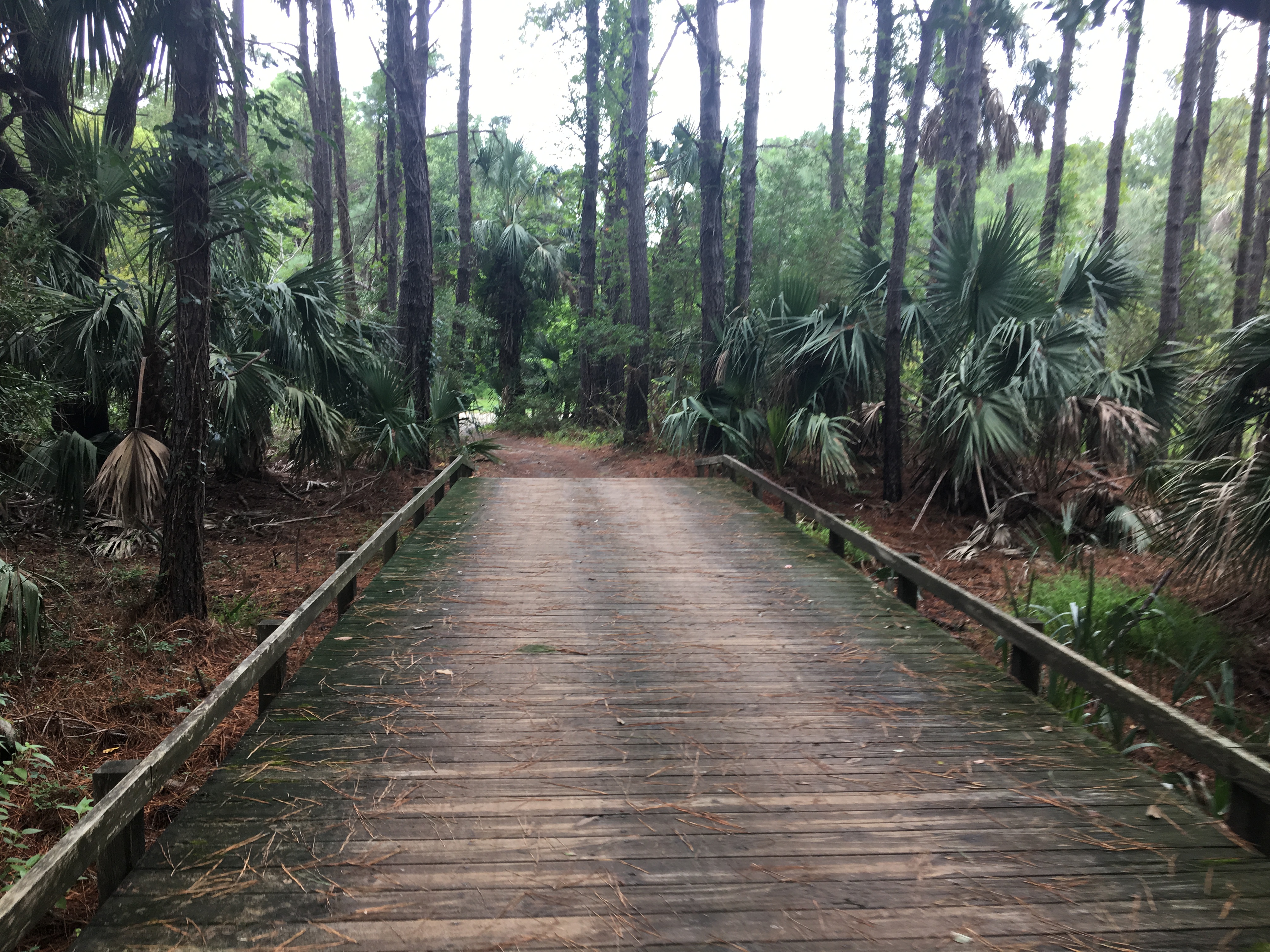 Our family will not soon forget the three days we spent on Dewees Island. It's a different way of life. I don't know of any other place like it. We will be back soon.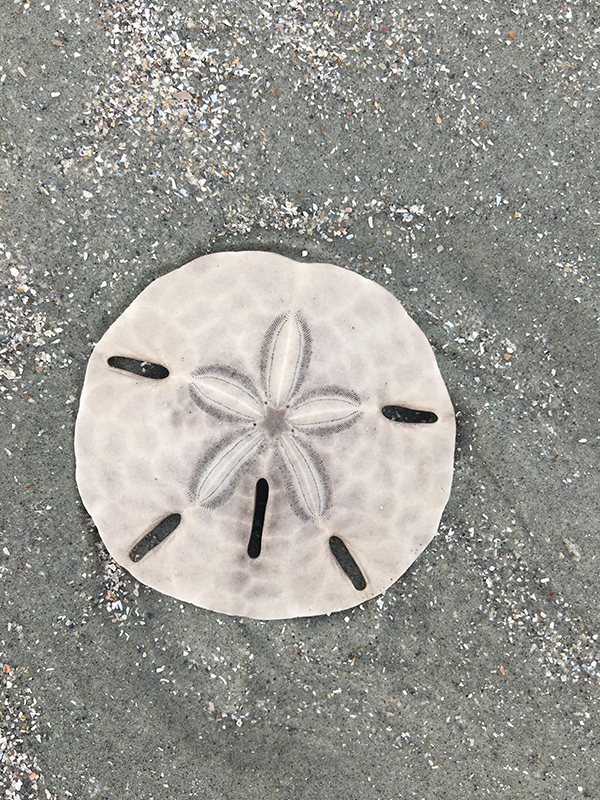 There are always opportunities to purchase land, fractional ownerships, and single family homes on Dewees Island. Contact me for a list of properties currently for sale.