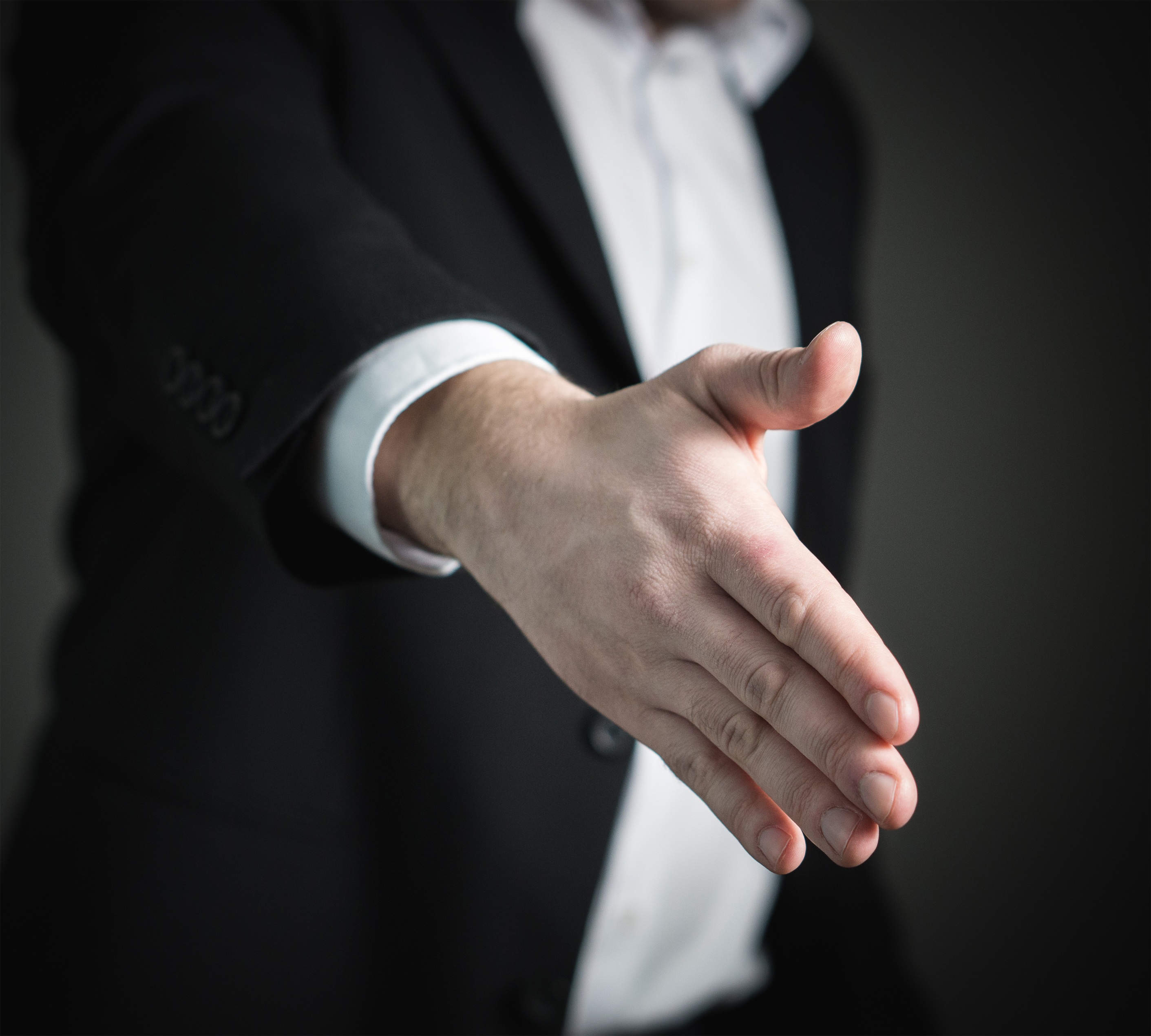 It's no secret sellers are controlling the real estate market in Charleston right now. As a buyer, it's easy to get discouraged (mad) when you keep losing houses to other buyers. Here's how to make your offer the best offer.
1. Start touring homes and collecting listings before you're ready to buy. This gets you very familiar with the size, location, and condition of the houses that fit your budget. Then, when you're ready to make an offer, you can be confident about your offer.
2. Trust your agent. If she tells you there are two other offers already on the house, believe her. If she says you need to offer full price to get the house, and you really want the house, offer full price.
3. Use your best financing option. If you can pay cash, offer cash. If you qualify for a conventional loan, use that instead of a government loan like FHA or VA.

4. If there are multiple offers, consider an offer with an escalation clause. An escalation clause increases your offer price up to X dollars more than the next highest offer, not to exceed X dollars.
5. Keep it simple. This is not the time to make demands or ask for concessions unless it's a deal-breaker. There are other opportunities to negotiate those things later.