Recently one of my sellers wanted to terminate the purchase contract on his house because the buyer asked him to perform repairs he didn't want to do.
We sent the buyer a unilateral termination notice, and very soon after that I received a call from the buyer's attorney. The attorney said we weren't able to terminate the contract.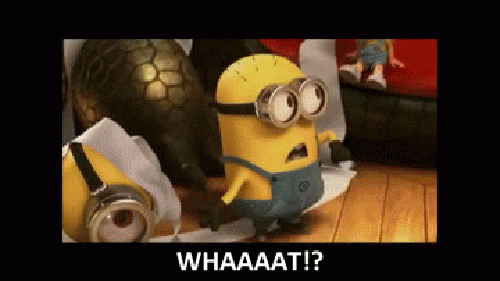 This didn't make any sense to me or my sellers, so we contacted several attorneys to get some advice. All of the attorneys said my seller was unable to terminate the contract.
In a nutshell, paragraph 8 of the South Carolina real estate contract says that during the inspection period the buyer may complete inspections and ask the seller to complete repairs. At that time, the seller may choose to do the repairs, or choose not to do the repairs. In response, the buyer may do one of three things: Choose to accept the property as-is, negotiate for money to complete the repairs, or terminate the contract.
It does not say the seller may choose not to do the repairs and terminate the contract.
This is very interesting, as I think most buyers, sellers, and real estate agents believe that every contingency in the contract is an opportunity for the deal to fall through – meaning either side can walk away if that particular contingency turns out to be unsatisfactory for either party.
Click here to read about a situation where the seller had the power to keep the contract going.