Ringing in 2017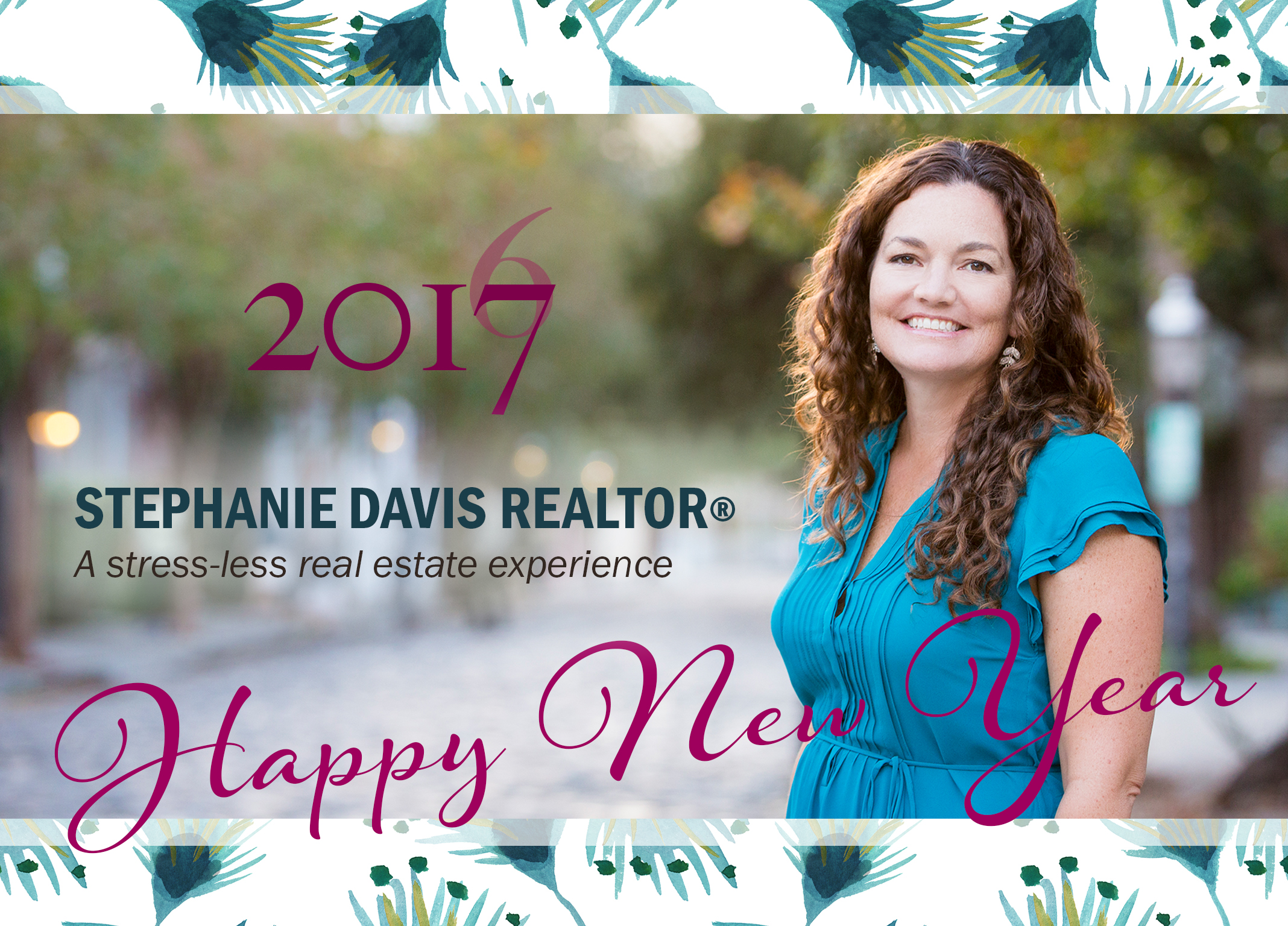 Every new year I find myself reflecting on the past and anticipating the future. There's a feeling of hope and renewed energy. A clean slate. Tonight is no different as I prepare to spend time with my friends and family ringing in 2017.
A few months ago I decided to simplify my business (and my life) by stepping down from leading the real estate team I built over the last couple of years. My goal in doing this was to refocus my energy and attention back on the people in my business who matter the most: my buyers and my sellers.
Almost everyone who works with me once chooses to work with me again, and I wanted to honor that by making myself available, loyal, and committed to them.
Many of you reading this consistently trust me to guide you through some of the most difficult transitions and transactions in your life, and I'm offering my sincerest thanks and gratitude. You have helped me grow my business through your referrals, friendship and support.

Whether we've worked together in the past or not, please visit and share my new Web site (this is it), where you can search the Charleston MLS: www.stephaniedavis.realtor.

Please know that I'm thankful for you, and as always I will be rooting for you as you take on whatever challenges you face in the coming year. I pray 2017 will be our best year yet.